Written by: Natalie Hanna Tan (Photos by: Joseph Yap)
God had a different plan
I didn't want it.
I had no plans to drop everything to pursue my university degree in the United Kingdom (UK). I already had a dream university in mind, a ministry, and my entire community was rooted in Singapore. Everything was going just fine.
Yet, in 2015, during one fateful cell group session, God spoke clearly to me to drop everything and go: to break my alabaster jar at His feet, surrender my entire life to Him, and let it all go.
I reluctantly obeyed.
Through my objection and hesitancy, I came to learn that this time in London was the crucible to learn how real God is to me. There were lessons that I could only learn from being displaced from the comfort and familiarity of Singapore.
Today, I am back from spending three years studying in the UK. In retrospect, after building a new life in a foreign land, I dare say that living abroad has been one of the best experiences of my life.
God knows me better than I know myself
6,767 miles away, there were many moments where I struggled with not being able to enrol in my dream university in Singapore — debilitating times spent on the what-if's and what-could-be's. There have been days where I slipped into sadness as I thought about how my life could have panned out differently should I have studied somewhere else.
I have since experienced a personal epiphany: It doesn't matter which university we attend or what constitutes our degree — given that God is able to place us anywhere to attain this piece of paper, what really counts are the opportunities we receive and the people we meet.
I've come to accept that it's all right — my university may not be as esteemed as Oxford or Cambridge, but I find assurance that God has given me the best opportunities I could have gotten, and that I've managed to meet the people that I needed to meet. I also realised, at a later stage, that my alma mater has one of the best creative writing programs in the UK, and this exposure has been instrumental in kindling a new passion and ministry that God has since placed on my heart.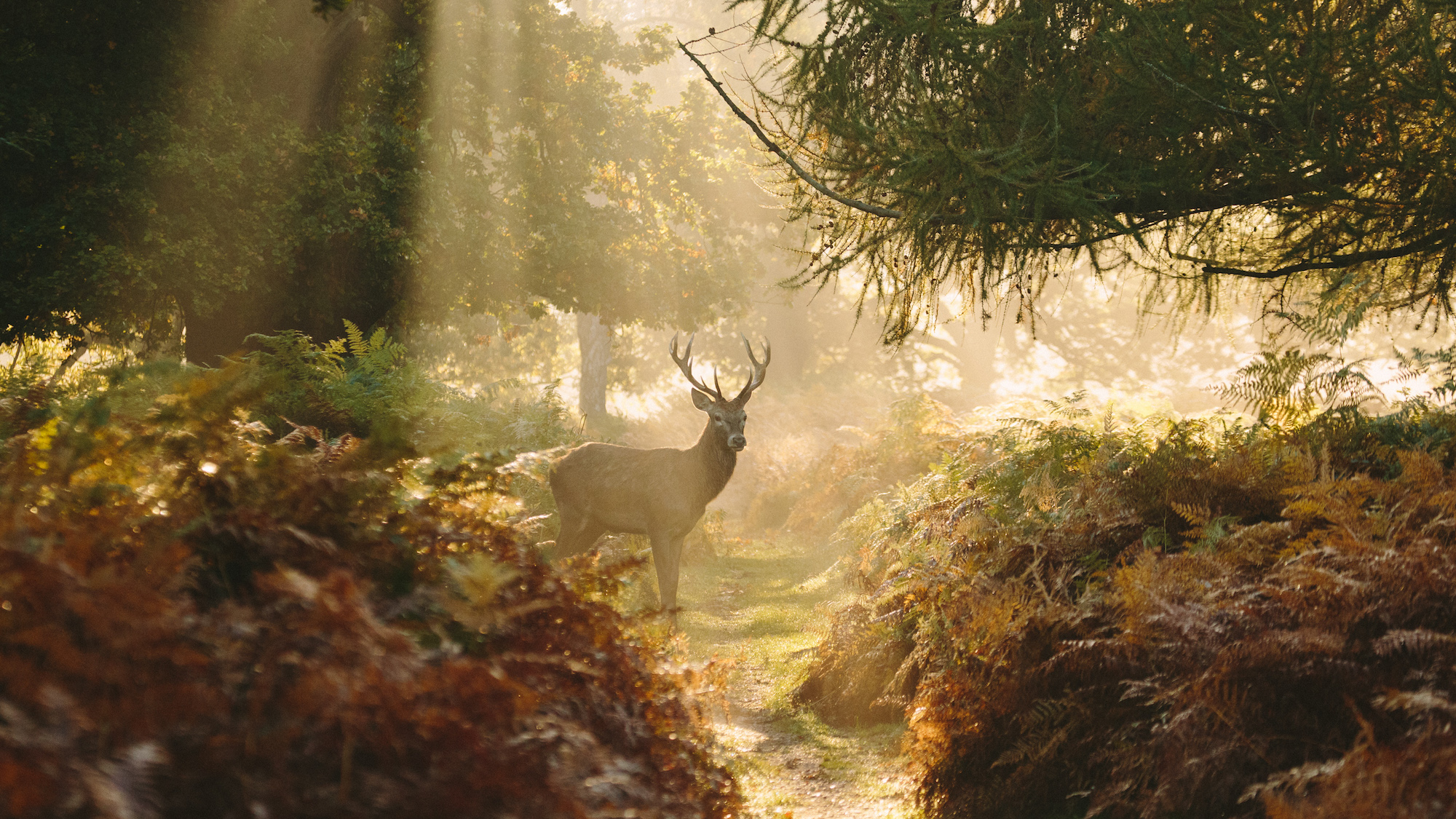 God is forever near, however far away I am
While studying overseas may look glamorous, it definitely wasn't rosy at times! In the same year I arrived in the UK, a spate of terrorist attacks took place all around Europe, including the UK.
6,767 miles away from home and being a scaredy-cat, I remember feeling a perpetual sense of fear whenever I had to walk home alone at night from the train station or when I had to travel to central London for an event. The possibility for acid attacks, stabbings, murder, robbery, and plane disappearances invoked such fear in me.
Away from the safe haven that is Singapore, I felt completely insecure — unsafe, to say the least. I dreaded going to church for prayer meetings and band rehearsals late at night. I dared not travel and feared taking flights. I hated staying in a massive house alone.
24th November 2017, Black Friday.
A close friend and I were walking along the biggest shopping street in London when all of a sudden, we were caught in a supposed terrorist attack.
A human stampede ensued, as people screamed and cried and fell over. It was the most terrifying thing. This was the first time I felt that I was within touching distance of death; as we sought refuge inside a random office building, waiting for a bomb or gunshots to go out, we thought we were going to die.
People around me were crying non-stop, frantically calling their family, and bursting out into anxiety attacks. A group of us tried to listen out for the news broadcast on a small TV screen.
In a state of panic, I prayed to God (I thought that this could be my last prayer). Strangely, I felt a deep, assuring calm within me.
While it eventually turned out to be a false alarm, this dramatic incident taught me that God is within me and I will not fall. The serenity I had experienced was drawn from the Hope that I had inside of me.
No matter how far away from home I am, how lonely I can feel on this journey of life, or whatever dangers come my way, I have truly grasped that it is God — who is my salvation — who gives me strength. When I am at my weakest and most helpless state, He is my physical, emotional, and mental strength.
As I was surrounded by fear and chaos, I knew, deep within, that He was with me.
God is big and I am not
There is something about being up in the sky during take-off that fascinates me, watching the sprawl of the city grow smaller and smaller, until it fades away from sight.
Growing up in Singapore and in church all my life, I was used to the way in which things were done. My concept of Christianity was forged through the perspective of growing up in my home church and the culture of my homeland.
This was not necessarily a bad thing, but I was — in reality — living within a bubble. Until leaving Singapore for an extended period of time, I was unaware of a world that stood outside the window of my limited understanding and knowledge. There was a need for the familiar city to fade within the fault lines of my worldview, so that other perspectives could grow in prominence.
Disjoint from the past 19 years of my life, I saw how Church wasn't a clear-cut shape, and how there isn't one "correct" way of practising our faith. For instance, I remember feeling overwhelmed by my first worship service in the UK: The music was different, the church building was different, the people were different. I was shocked when we headed to a pub for drinks after church!
In my mind, I had such a rigid view of what "good Christianity" looked like, such that I struggled with reconciling this disparate version of Christianity for some time. God had to work on many of my legalistic beliefs and opinions, before I finally began to understand that He works differently in different people and communities.
Being close to God is so much more than just appearing holy on the outside. I learnt that God meets you right where you are. During my time in the UK, I had probably learnt more about faith and what it means to serve His Kingdom more than I did growing up in Singapore.
It was in breaking out of my bubble where I saw how God was extraordinarily bigger than the world I thought I had already known. The Church is far bigger than what we think it to be, and churches all across the world have the same mission and heart: to spread the love of Jesus and to be a light in the darkness. This is what unites us together.
God is bigger than what I can ever imagine, which means His plans were and is far better than what I could have planned for myself. I learnt that He knows best. While I'm human and still complain, He is in control and gives me exactly what I need (and dare I say, more).
It took three whole years for me to learn these valuable lessons. In spite of my initial unwillingness, it is incredible to think what my half-hearted obedience has taught me and shaped in me.
Strangely enough, three years on, 6,767 miles away and a degree later… I didn't want it.
I didn't want to come home.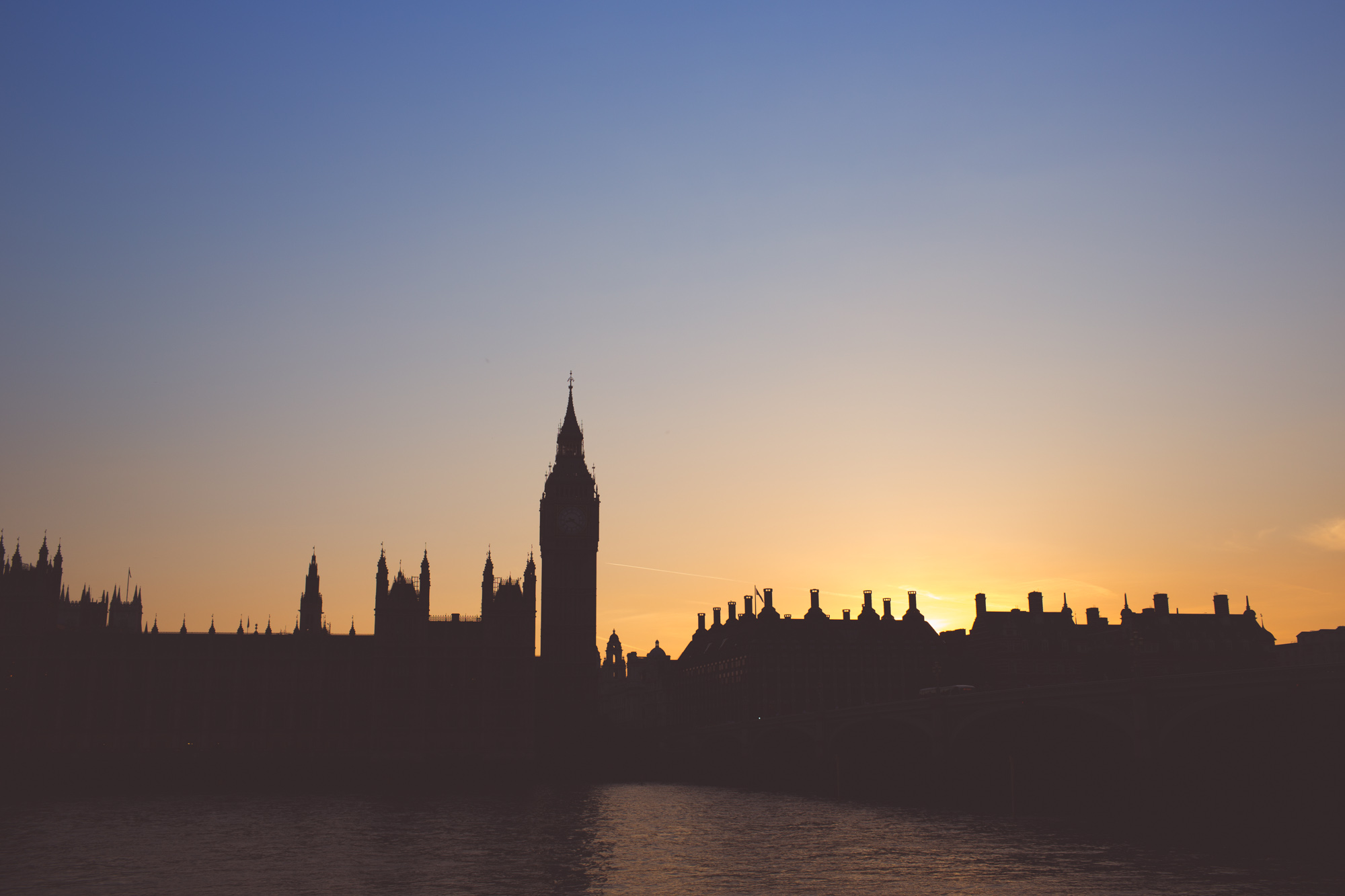 ---